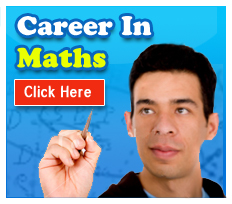 Aims and Objectives of the Institute:
To collect the Literature on Ramanujan's work.
To spot and nurture the talent at school level, undergraduate, and graduate level.
To provide library facilities at the institute in basic mathematics, advanced mathematics and applied sciences.
To update scientific Knowledge with audio visual techniques, and video conferencing for motivated teachers and students.
To expose the students and teachers to basic and advanced computer skills.
To guide the students for National Talent tests at the school level like IIT, AFMC, AIIMS, ROORKE, CSIR, GATE at the college and University level.
To provide training facilities and guidance to school and college teachers on a regular basis.
To arrange endowment lectures.
To Sponsor motivated and deserving students for higher studies abroad with the assistance provided by funding agencies.
To recognize the services of eminent teachers and researchers.
R Software and applications.